62091069cf09952bcb869ece-regular
FINE MESH STAINLESS STEEL COLANDER
Filter all kinds of residues, spoons used in every kitchen.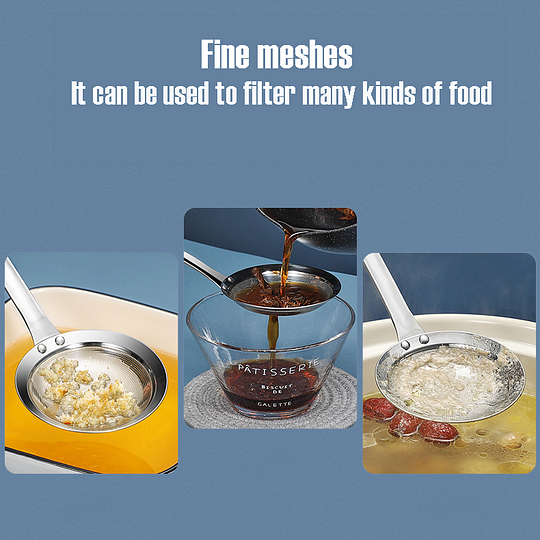 FEATURES:
It is made of 304 stainless steel. It is resistant to oxidation and will not rust and is durable.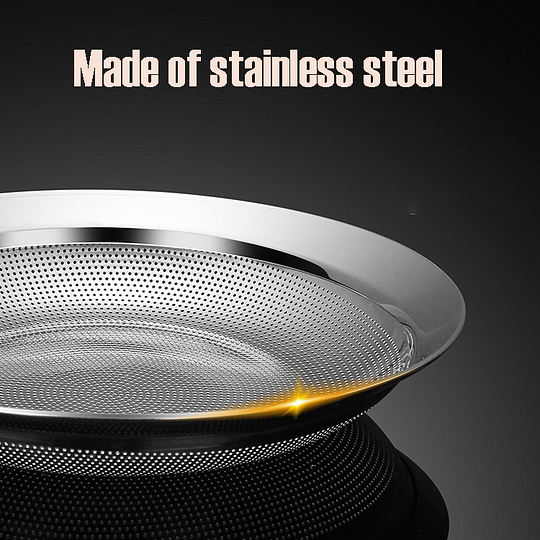 It has a fine mesh so that it can filter all kinds of residues.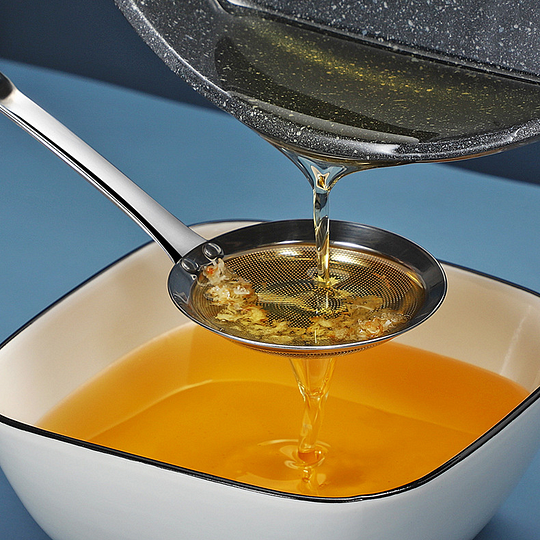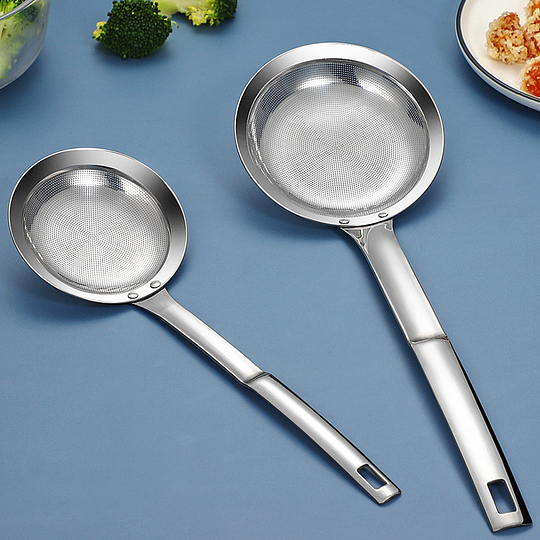 Easy to clean and easy to store.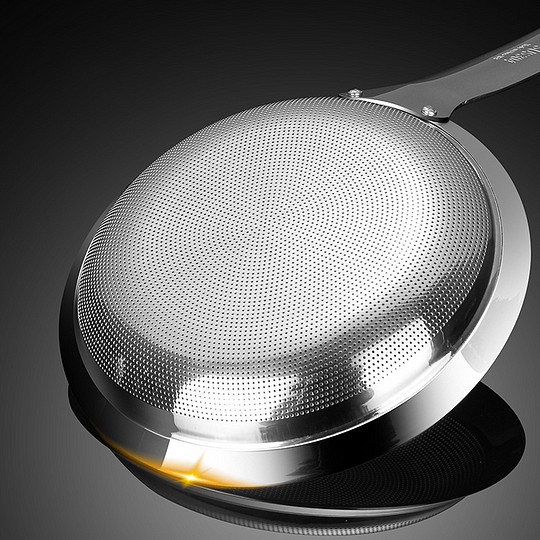 SPECIFICATIONS:
Material: 304 stainless steel
Size:25x7.5cm/26.5x10cm/29.5x12.5cm
RETURN & WARRANTY
100% Secure payment with SSL Encryption.
If you're not 100% satisfied, let us know via support@shops-support.net and we'll quickly correct the problem.
SHIPPING POLICIES
Product will be processed in: 1-7 business days after being purchased
Shipping time:
US: 8-14 business days
International: 6-20 business days
Due to the COVID-19 pandemic impact and the peak season, carrier services might need additional 5-10 business days to ship packages anywhere.


FINE MESH STAINLESS STEEL COLANDER